New GoS Manufacture caliber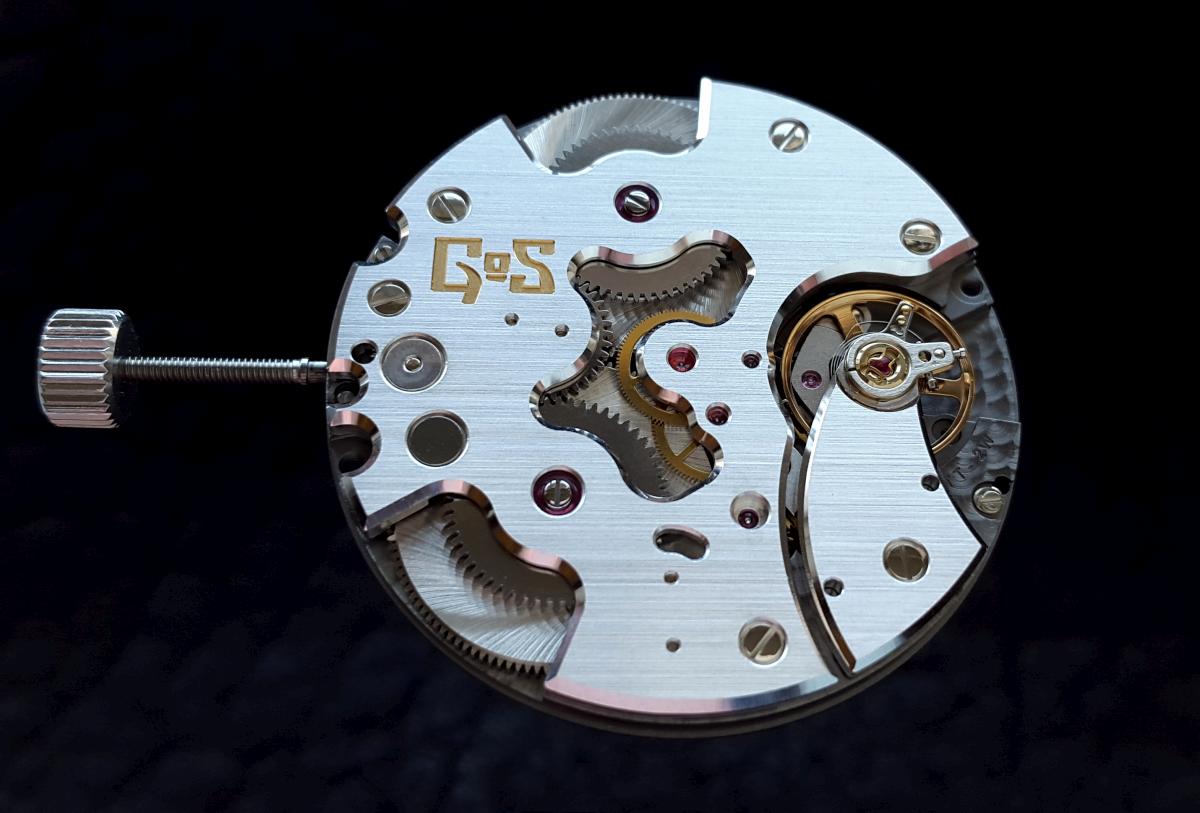 Download the press release for the new GoS Manufacture calibre GoS02.

Note: This is the caliber that is to be used for high end GoS models, staring with the new Winter Nights edition. It will be available with damascus steel bridges but also other handfinishing and customization, e.g. engraving.

High resolution photos available on request.
---
Attachments:

GoS new Manufacture caliber GoS02 - press release [↓]